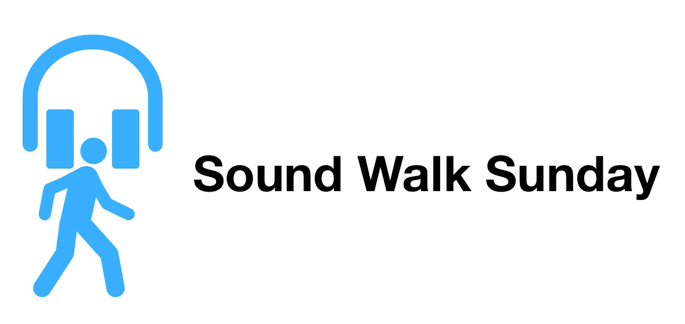 Now that the inaugural Sound Walk Sunday has passed (it took place on 27 August 2017) our plan is for the map and directory to continue, and we will be announcing plans within the next couple of months as to how we hope to achieve this.
Please use the form below to add your own or make a suggestion of an outdoor audio, geo-located, immersive performative, or sound (listening) walk. We are building a directory and map of 'walking pieces' that are available for the public to enjoy. [Please note that when you submit the form below, the map will not automatically be updated – it will update within 5 working days]. We are not funded as yet, although people are volunteering time and effort. If you are able to support the project through a financial contribution or by volunteering time and effort, please get in touch via our Contact page.
Safety is of the utmost importance. Please do not suggest routes that are hazardous or include commentary that is defamatory.
Walking in step with:

We would like to acknowledge support in kind from Grant Waters at Anderson Acoustics.