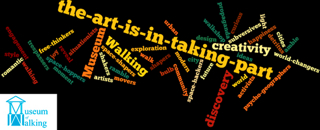 Read our:
latest e-bulletin: 17 Mar 17 First signs of Spring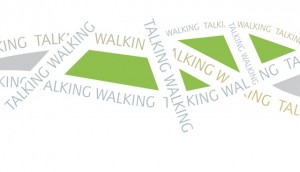 Talking Walking  offers 70 free podcasts to download and listen to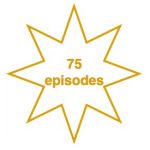 Interviews with artists, activists, and professionals about how walking is a catalyst to their work. Listen to our latest podcast: Julian Rickert is a founder member of internationally acclaimed theatre group 'one step at a time like this'. Taking to the streets they create performances for audiences of one at a time, in which you as the audience member engage both imaginatively and directly with the city and passers-by.
A BIG 'thank you' to members of the Walking Artists Network who helped us compile this list of Walking quotes, and especially to Blake Morris who is pulling together a marvellous bibliography around walking art.
Download this list of suggestions of geo-located and audio-enhanced walks (to try over the 2016 Christmas period) – we sought suggestions from the Educators in Museum Network as well as the Walking Artist Network.