Read our:
latest e-bulletins:
17 July – Being outdoors  and connecting with nature
13 July – Protesting in the parks – caught red handed

Sign up to receive our twice monthly e-bulletin and quarterly newsletter 
and our blog: All About Walking
Listen to:
Talking Walking  that offers 85 free podcasts to download and listen to Interviews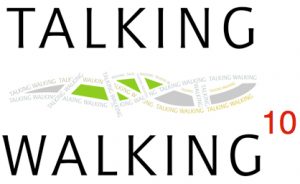 with artists,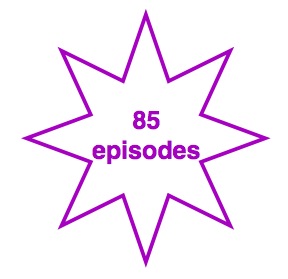 activists, and professionals about how walking is a catalyst to their work. Listen to our latest podcast: an interview with Nordic Walker, Sonya Brennan
This year Talking Walking is celebrating its tenth anniversary!

Discover more about the walking art community:
A BIG 'thank you' to members of the Walking Artists Network who helped us compile this list of Walking quotes, and especially to Blake Morris who is pulling together a marvellous bibliography around walking art.
And those who blog about walking:
Iamthewalker.com from which you can stroll from walking blog to walking blog, created by the Museum's Co-creator Babak Fakhamzadeh.