Walking brings many benefits including helping people to 'clear their heads' and take time to think, contemplate and meditate. We have been bringing together the skills of experts in creativity, meditation, mindfulness and yoga practice, and applying these to our own walking practice.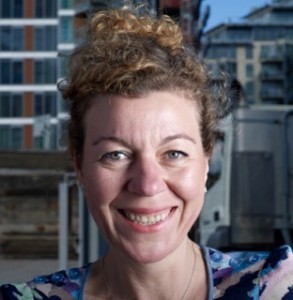 Working with Mel Sutton, homeopath, yoga teacher and mindfulness coach we have co-developed walkshops in which participants learn ways to quieten their minds through controlling their breath, practicing simple yoga movements and rhythmic walking.  Mel also facilitates WomenSpeak and offers yoga to small groups too. Find out more about these walkshops here or sign up for a future one: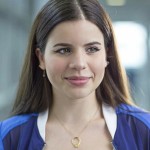 We are excited to be working with Samantha Reis on co-developing guided meditation walkshops – more information will be posted here as our plans develop. Sam is contributing and facilitating Clarity which is offered on Wednesday 14 June as part of London Creativity & Wellbeing.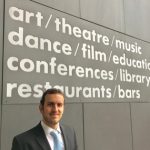 For July 2017 we are devising a walkshop addressing "Invention versus Innovation" on behalf of the Open University Business School, collaborating with Andreas Alexiou, a leading researcher on Innovation diffusion.  In addition, Andreas is co-creating a series of walkshops for the business community, including ones on "Creative Convergence" and "Walking your way to thinking clearly." The first of which, Clarity is offered on Wednesday 14 June as part of London Creativity & Wellbeing Week.
Forthcoming events:
Mindfulness in Nature

Wednesday 31 May 12.30pm-1.30pm

Ruskin Park
If you would like to know about any of these walkshops or have an opportunity of trying one of them out – please use our contact page here.