In celebration of trees and woodland, we are supporting London Tree Week (27 May – 4 June), with the help of the Woodland Trust.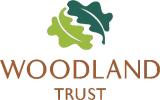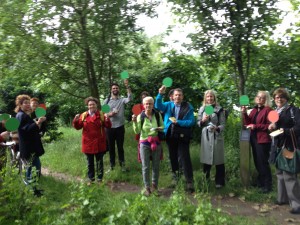 Tree or False? Tuesday 30 May 6.15pm – 7.45pm Meet under the guns (at the front of the Imperial War Museum SE1 6HZ) in Mary Geraldine Harmsworth Park (near the Elephant & Castle transport hub).
Reckon you know the facts from the fibs about trees & nature? This is a fun and interactive walkshop which will follow the park's "Ice Age Tree Trail" to bolster your knowlege of interesting tree facts with a unique spin on "true or false". All participants will be provided with a unique make-your-own identification guide and learning journal which will be used throughout the event.
Hunt for treasure, share with the group and discover how much you know about trees and nature. No previous knowledge is required.  Suitable for all ages and a great family evening out. Although the walkshop takes place within a park, there maybe parts where the ground is uneven or rough, please come prepared.


Places are limited, so booking is essential (Booking is administered by the Woodland Trust) – https://woodlandtrusttickets.cloudvenue.co.uk/londontreeweektreeorfalse
This free walkshop has been made possible by the support of the Woodland Trust, find out other events they are supporting in London Tree Week.
Check out other walkshops we are producing for London Tree Week.
Walking in Step with: