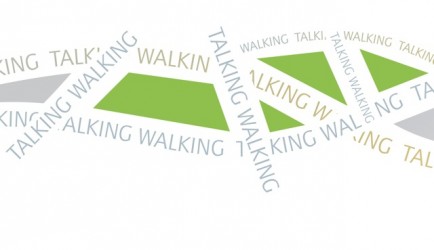 We hope you enjoy listening as much as we do! We publish podcasts of interviews in which artists, activists, performers, practitioners and writers talk about walking and how it influences their work. You can listen to them via our sister site: Talking Walking
From 2009-2011 we ran a series of Talk the Walk. These networking events discussed varied and  relevant themes of our times. These events were so popular at the time and often oversubscribed.  We conducted an audience survey in November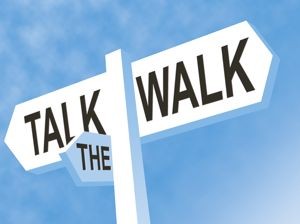 2014 where it was apparent that there is an appetite for reviving Talk the Walks. We will be hosting new events in the coming months.
Click here to find out more about Talk The Walk and view past themes and participants.
Just what is a Talk the Walk?
Networking events for people promoting vibrant walkable neighbourhoods
Format of a Talk the Walk event is fairly straightforward.
Meet up
Mix and Mingle
Listen to a 3-5 minute presentation – up to 16 at any event – (let us know if you have something you want to talk about).
Ask questions – Share ideas – Create an action plan
We are always open to partnerships offering venues, so please do get in touch if you would like us to run a Talk the Walk