Walking Creatively
It was at the Banff Centre in the Canadian Rockies on a Walking and Art Residency in 2007 that an idea of a Museum dedicated solely to walking and art was developed by Andrew Stuck.
The museum would be a showpiece for events around walking. It would promote walking and it would promote art and creativity and bring the two together. Our intention has always been to encourage people to dip their toes into trying new things, out and about on foot, giving them the chance of being more creative – "the art is in taking part".
The events we run vary but as and when we will categorise each event to make it easy to navigate.  Some overlap and this will be clear in the detailing of the walk. Our current events are listed here and we keep an archive here.  We didn't move to this website until 2015, so previous Museum of Walking events appear on our Rethinking Cities website.
The Museum of Walking runs walks and 'walkshops' and talks and 'talkshops'. Each are designed with a different purpose. Our collaborations with festivals, museums and artists make each event unique. If you are interested in collaborating with us, check out our philosophy and if it chimes with yours, please do get in touch. Our Walking Creative (TM) experience will help you market and develop your idea and bring it into a venture.
Meet our Walking Companions: Artists, institutions and organisations with which we have walked.
Do look at our sister sites: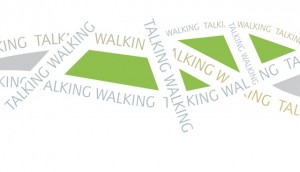 Talking Walking – free podcasts to download and listen to – they are interviews with artists, activists, and professionals about how walking is a catalyst to their work. We have just published our 85th episode and are celebrating our 10th anniversary in 2018.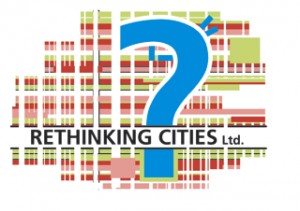 Rethinking Cities – where you can find out about all the work we do to help practitioners in the built environment, public health and transport sectors improve the neighbourhoods in which we live and work. Geovation Housing Challenge Finalists 2015.
The Museum of Walking is presently a wholly owned subsidiary of Rethinking Cities Ltd Rethinking Cities, a limited company registered in Salford, and trading in Greenwich, England, and conceived by Andrew Stuck.  Rethinking Cities provides advice to the built environment, health and transport sectors, so Andrew is in a unique position to interview artists and specialists from the world of walking.
Company No. 5801458  We have been trading since 2006.
Registered office: Alex House, 260/8 Chapel Street, Salford, Manchester M3 5JZ
Managing Director: Andrew Stuck, Trading Address: 38 Brand Street, London SE10 8SR